Aerofoil Consulting Inc. was started in 2014 by Ed Ratzlaff in response to requests for his services and expertise. During his tenure as an aviation manager, people noticed that he demonstrated a unique set of management and administrative skills. In addition, he developed a skill for understanding and interpreting the Canadian Aviation Regulations and regulatory guidance materials. This talent became apparent in the regulatory and technical documents he prepared for company personnel. They were consistently of high quality and very practical. His approach is to: "write what you mean and mean what you write," with a specific audience in mind.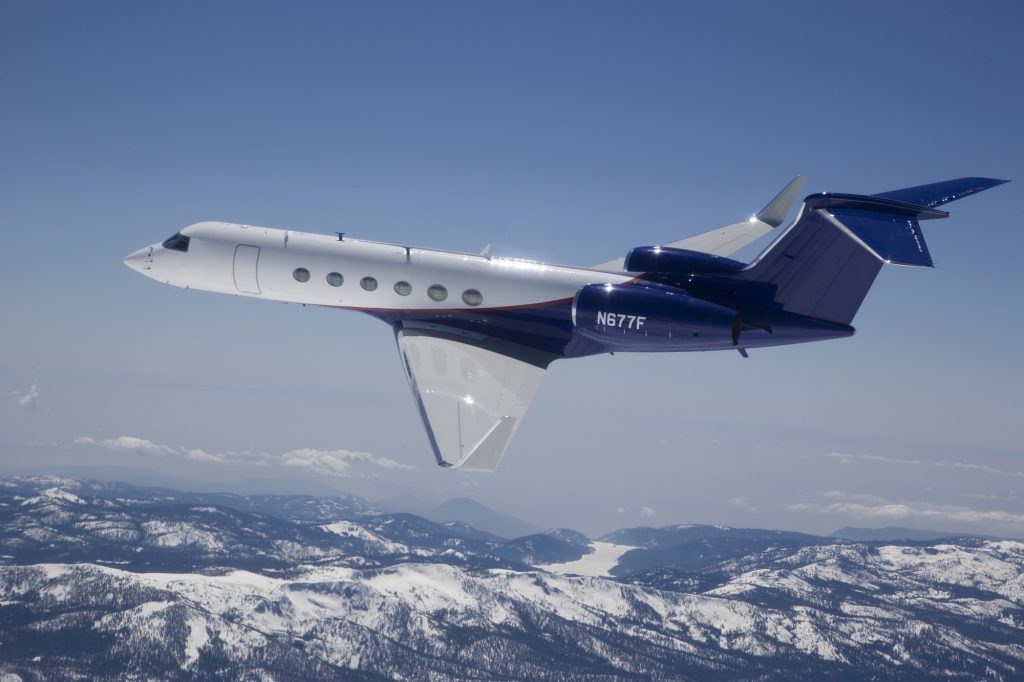 The company started as a one-person operation that prepared select manuals, performed audits, and provided training and general consulting services to several commercial air operators in Manitoba, Canada. Soon the company grew and added highly qualified full- and part-time employees and contractors. The company now has clients in all major Canadian centres and provides a full suite of standard products and services that are designed to ease the administrative burden of regulatory compliance for aviation managers and chief pilots. Additionally, Aerofoil provides clients with specialized one-of-a-kind services and products that are tailor made to conform to custom specifications.
Aerofoil's goal is to consistently and reliably reduce the aircraft operator's administrative and documentary workload to a level as low as reasonably practicable without compromising safety or regulatory compliance.
"Keeping It Sweet and Simple" always leads to higher than average levels of regulatory compliance. Most importantly, this strategy also delivers a solid foundation for safe flight operations, and leads to long-term solutions that result in lasting relationships. We view every day and every task as another chance to deliver the quality of service our clients expect. Every product we deliver and every service we provide is simply one more opportunity to earn your trust.
---